Midfield Volunteer Fire Dept
Cnr 4th & Rawls, [PO Box 15] Midfield TX, 77458
979-240-5030 | enquiries@midfieldfiretx.org
Located in, and protecting West Matagorda County
Midfield VFD is a member of the State Firefighters' and Fire Marshals' Association of Texas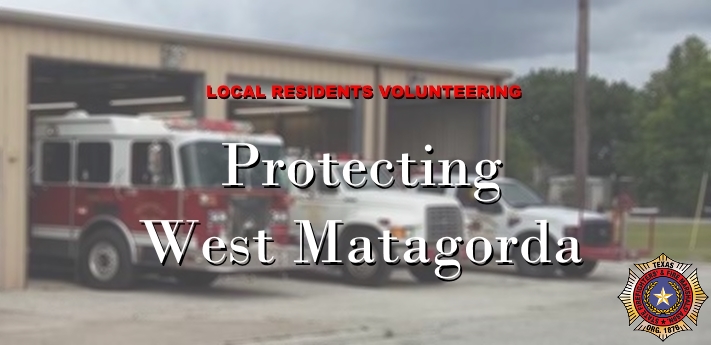 When someone becomes a firefighter
their greatest act of bravery has been accomplished;
What they do after that is all in the line of work.
-- Edward F. Croker (paraphrased)
Can't volunteer, but want to help out?



Set your Amazon Smile up to automatically donate to Midfield VFD here
Amazon Smile is the program started by Amazon to automatically donate a portion of every purchase to the customer's chosen 501(c)3 organization.
---